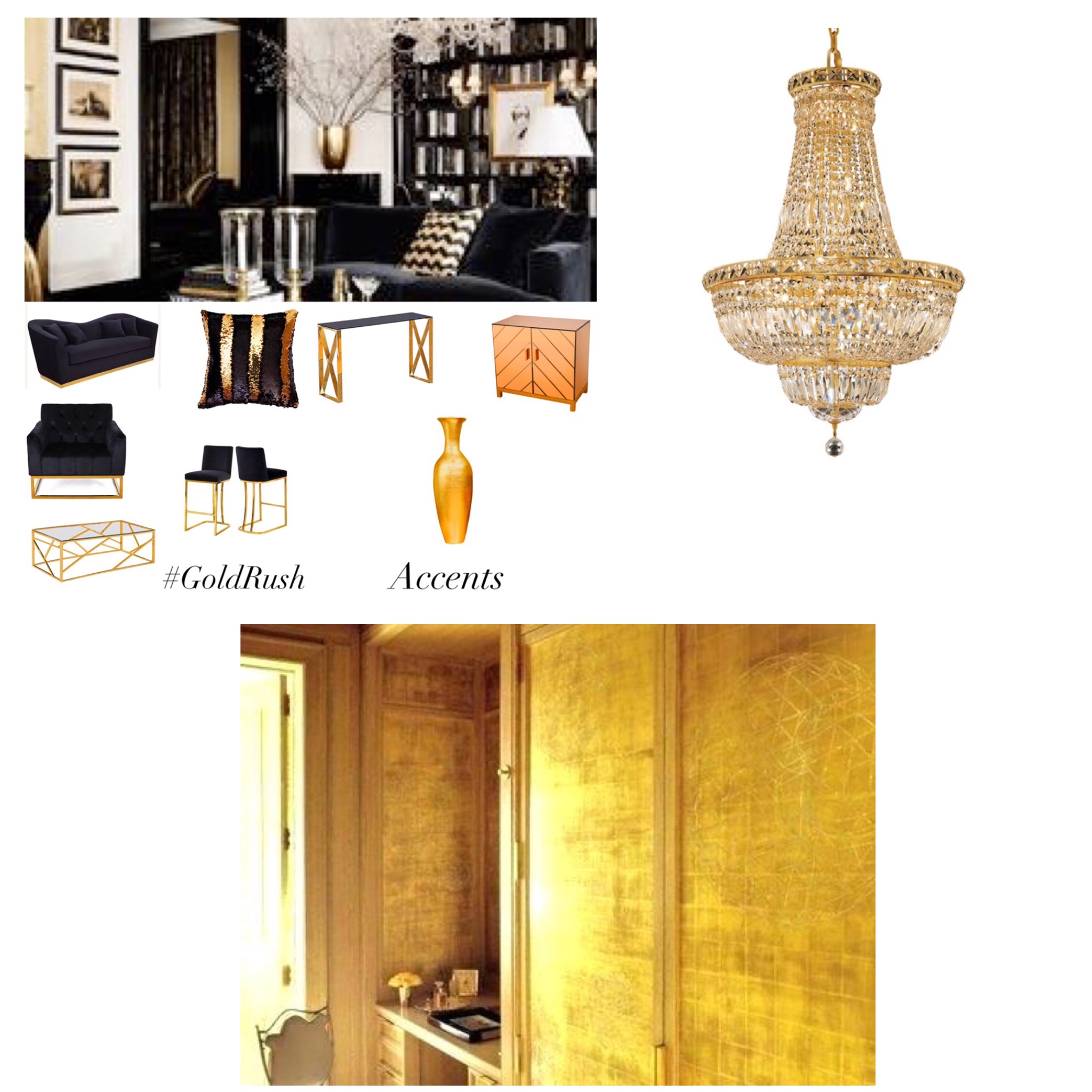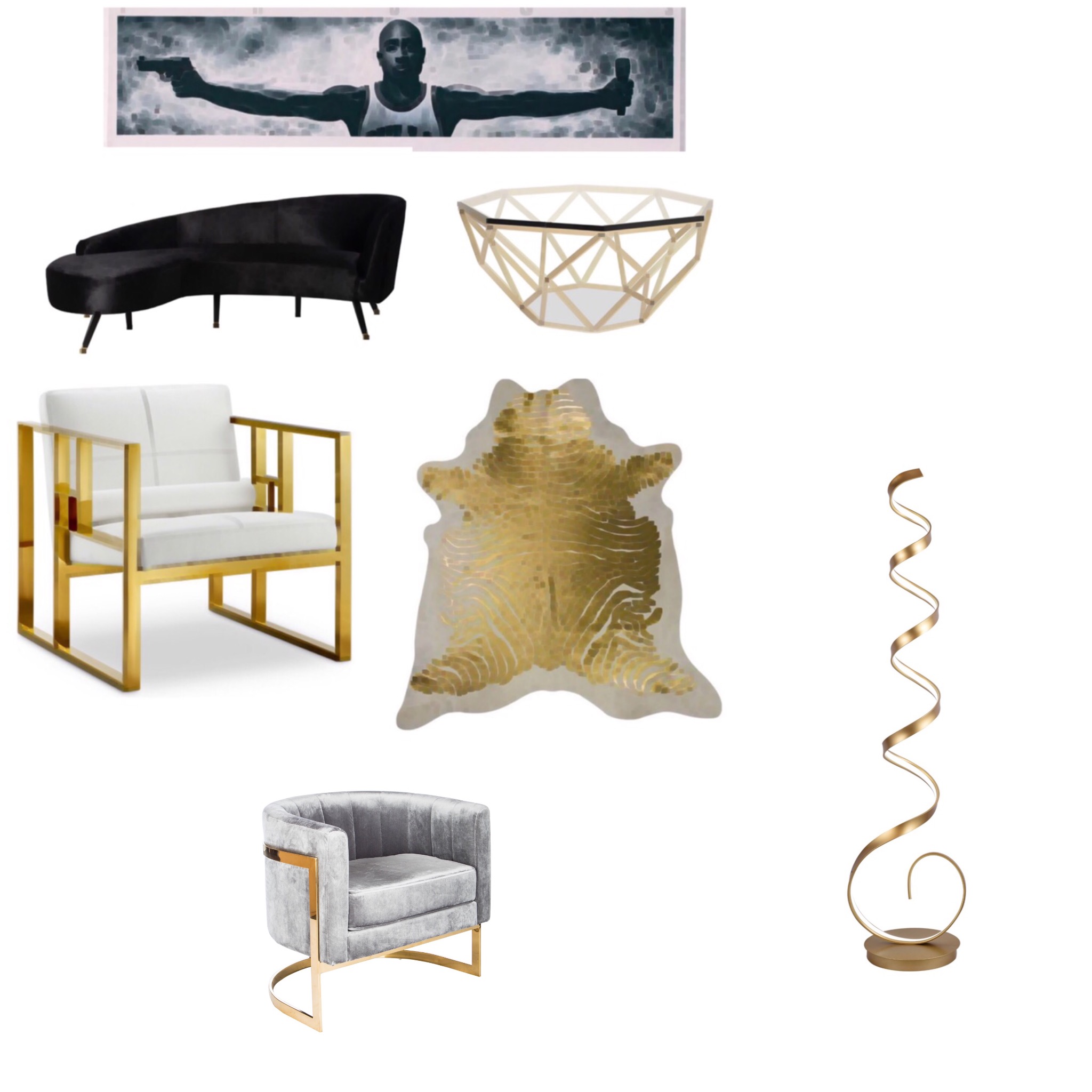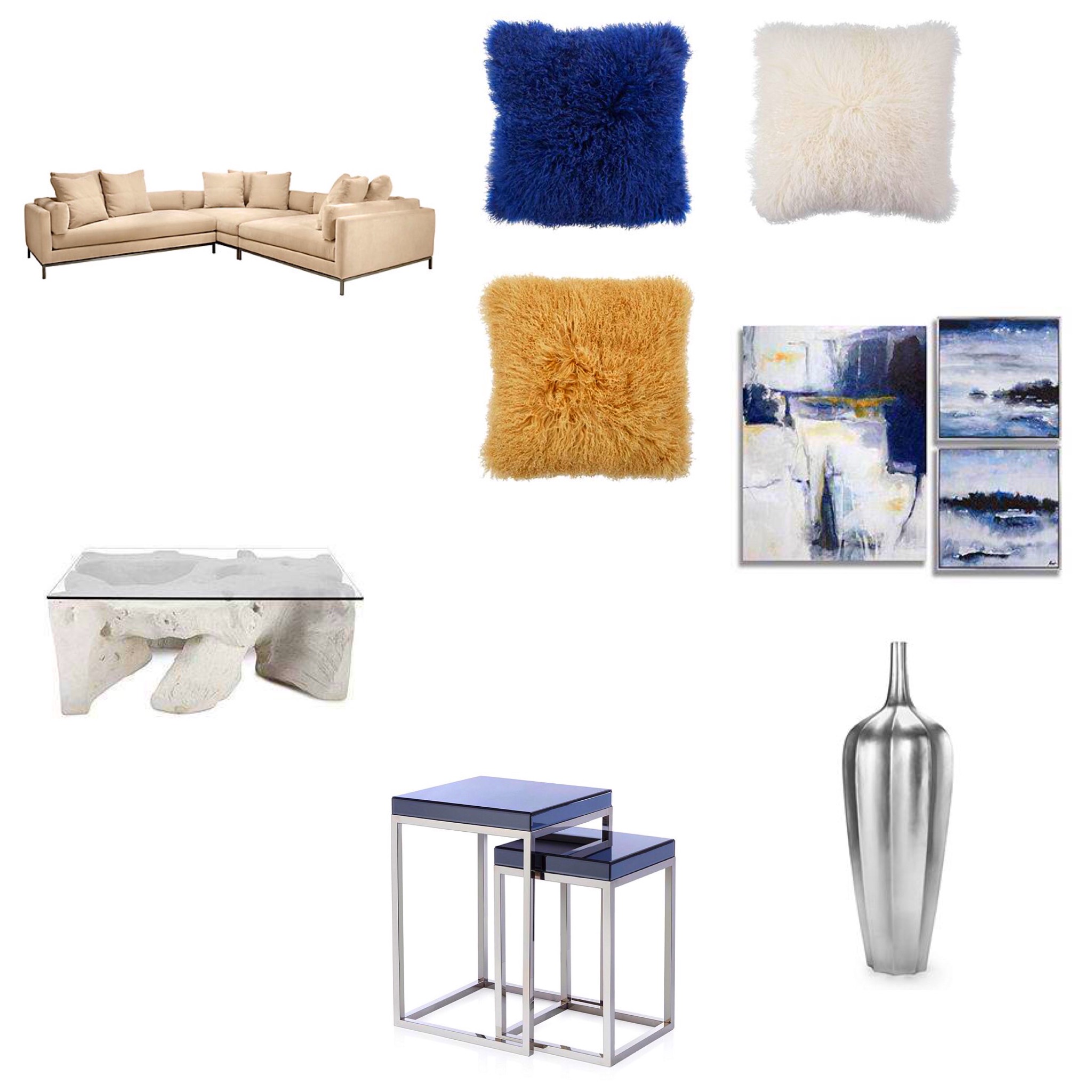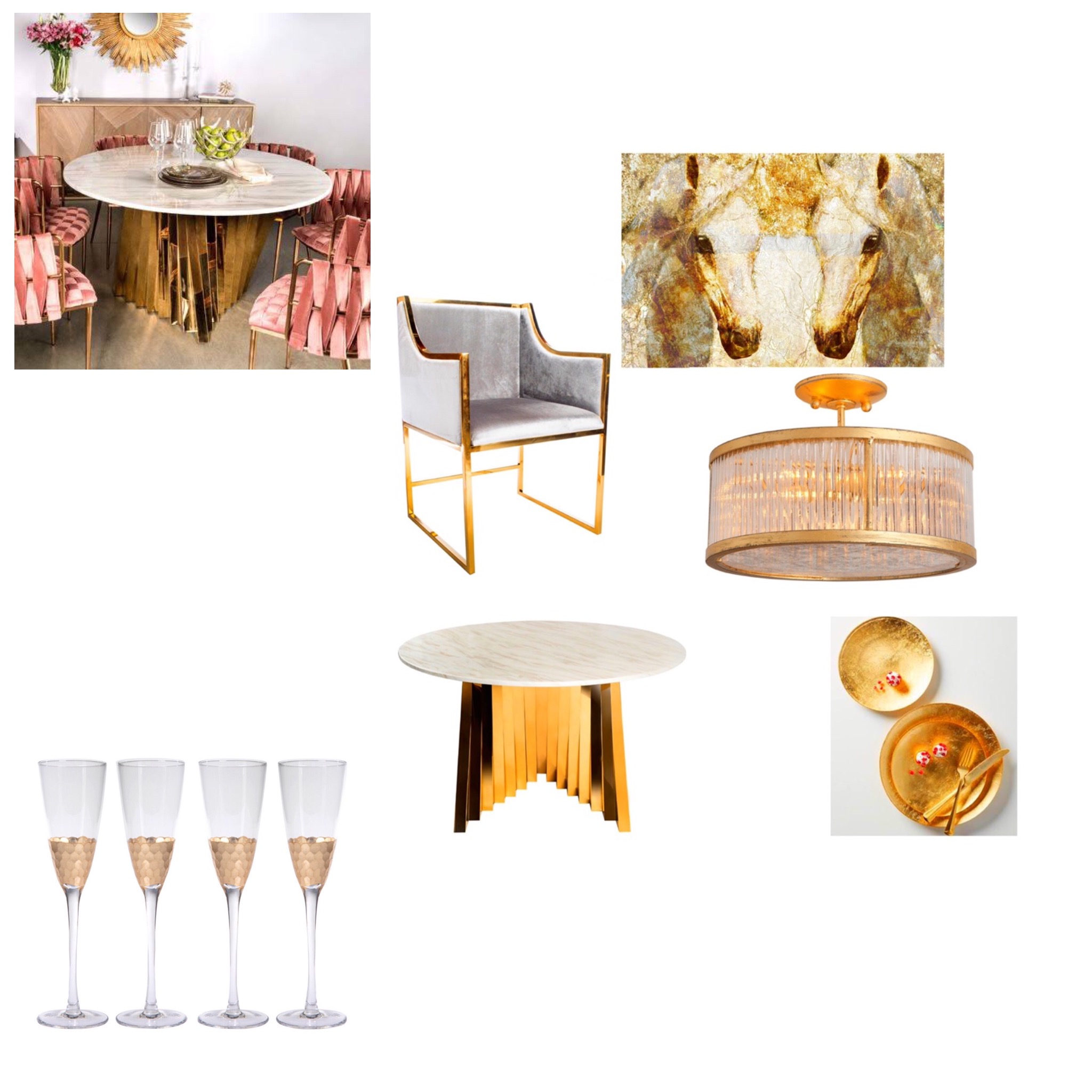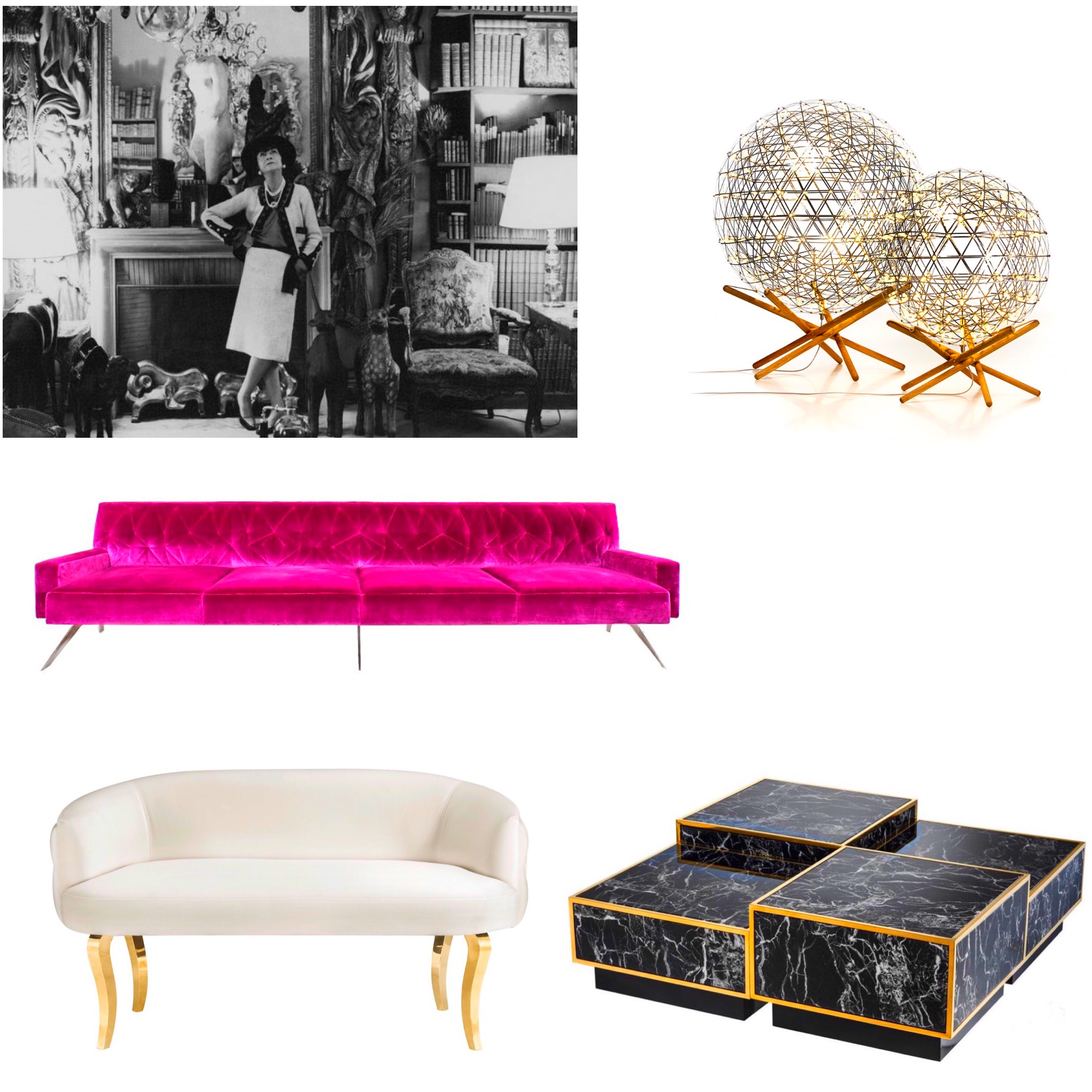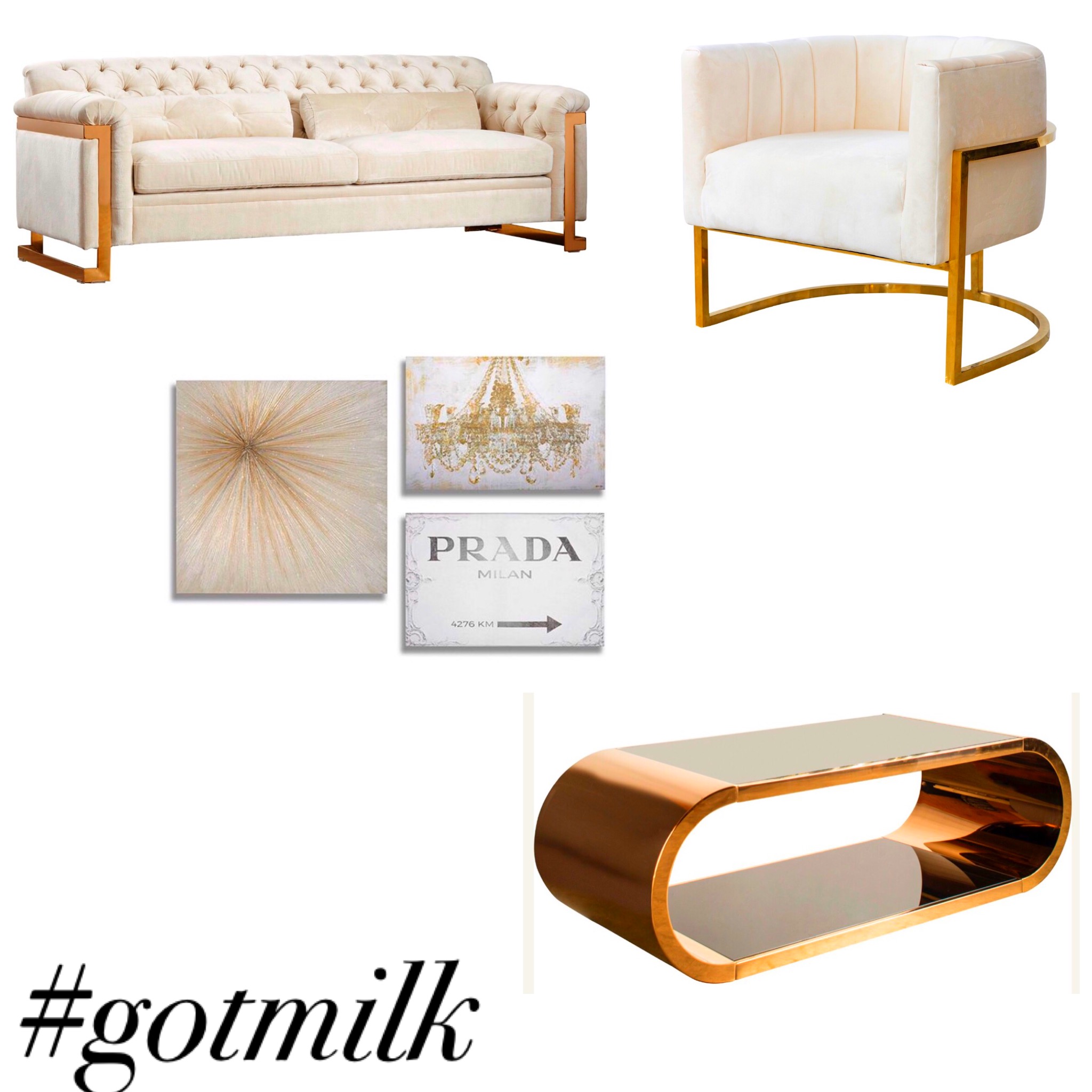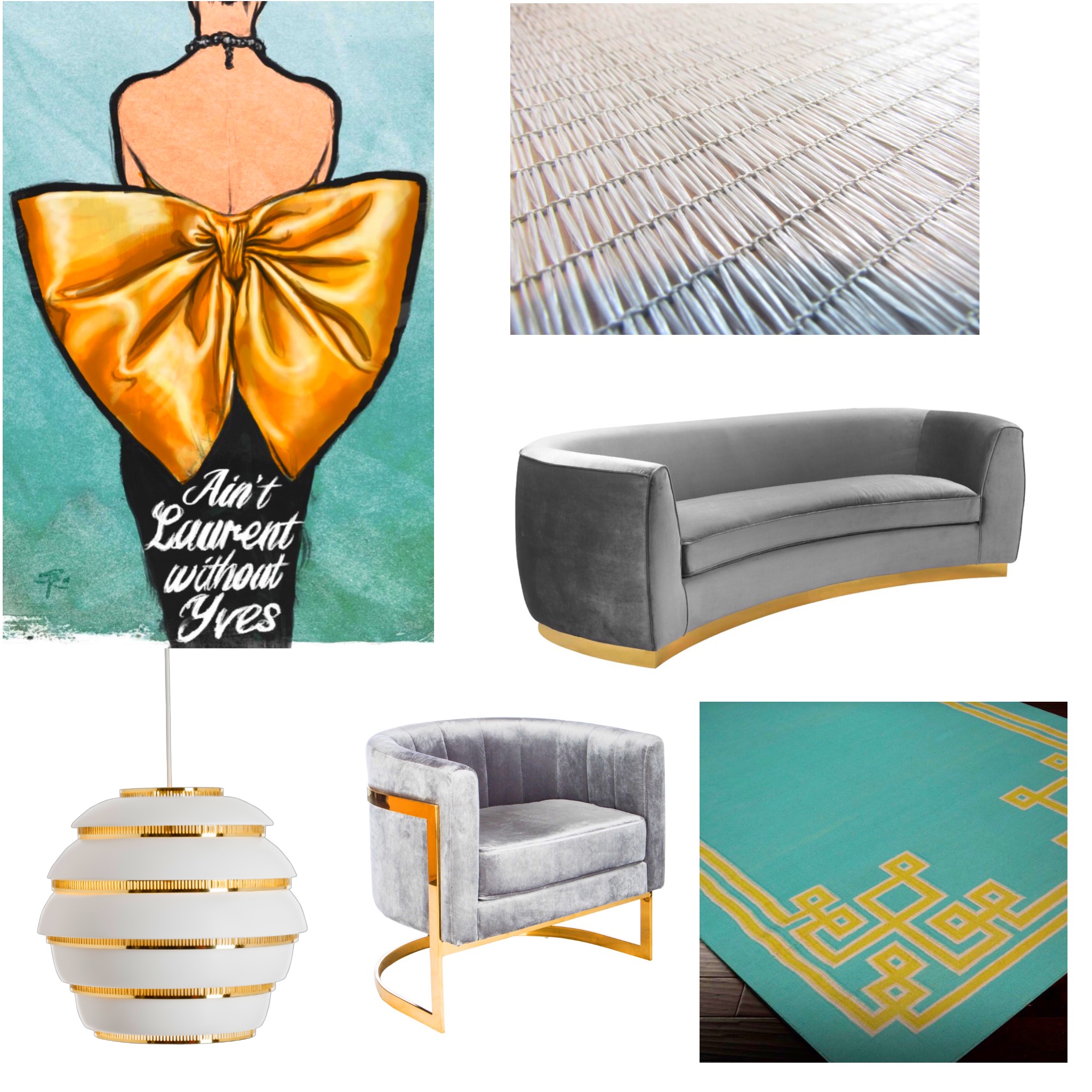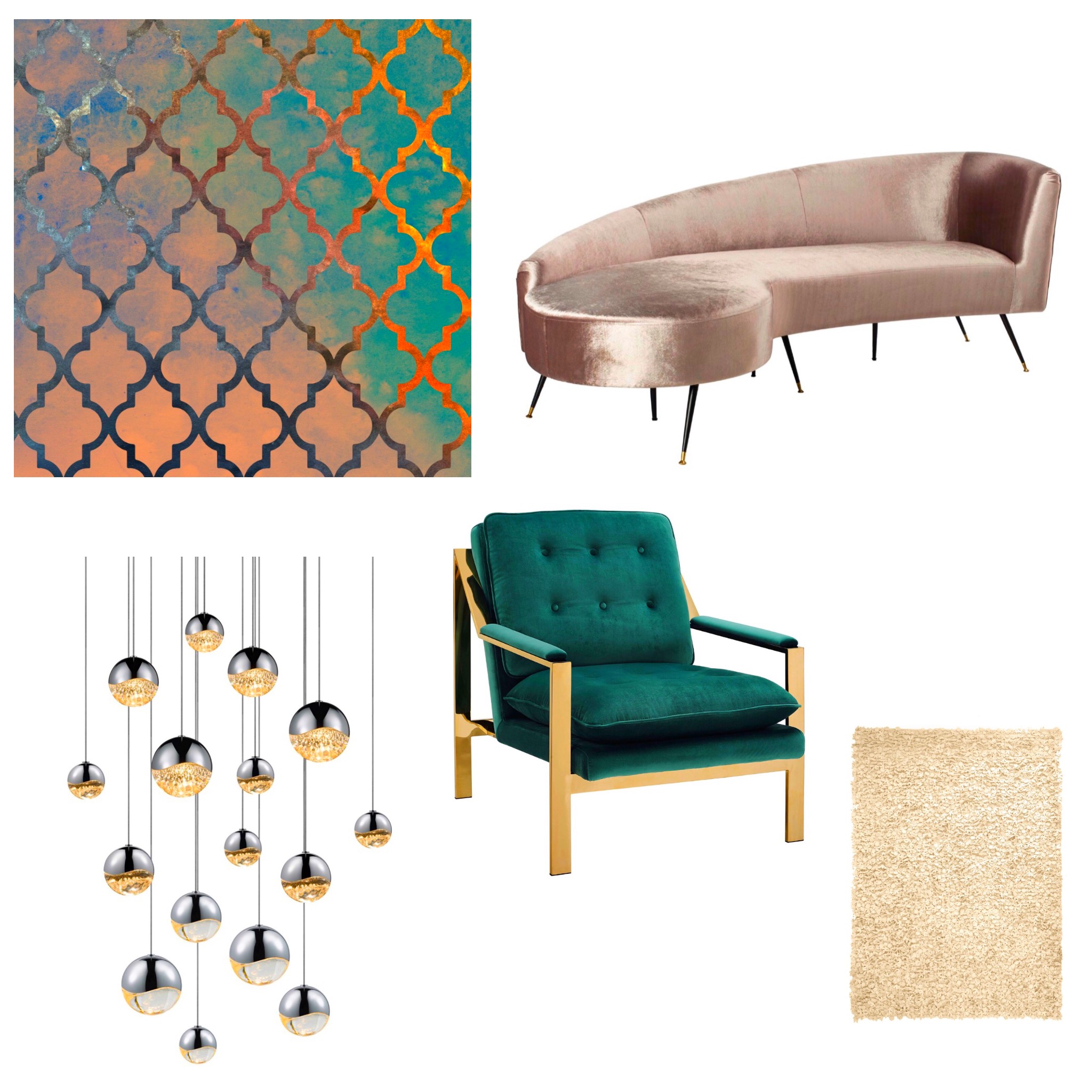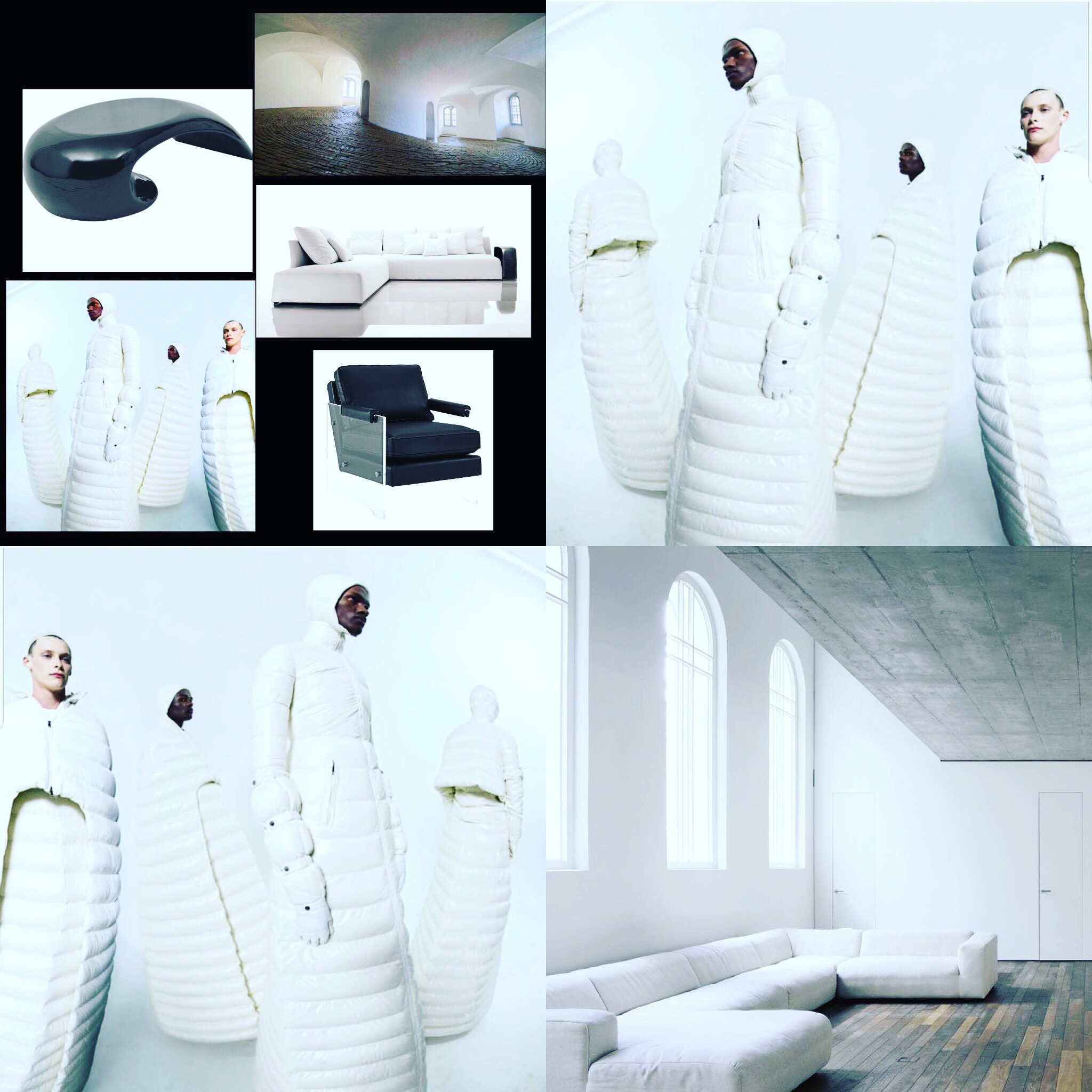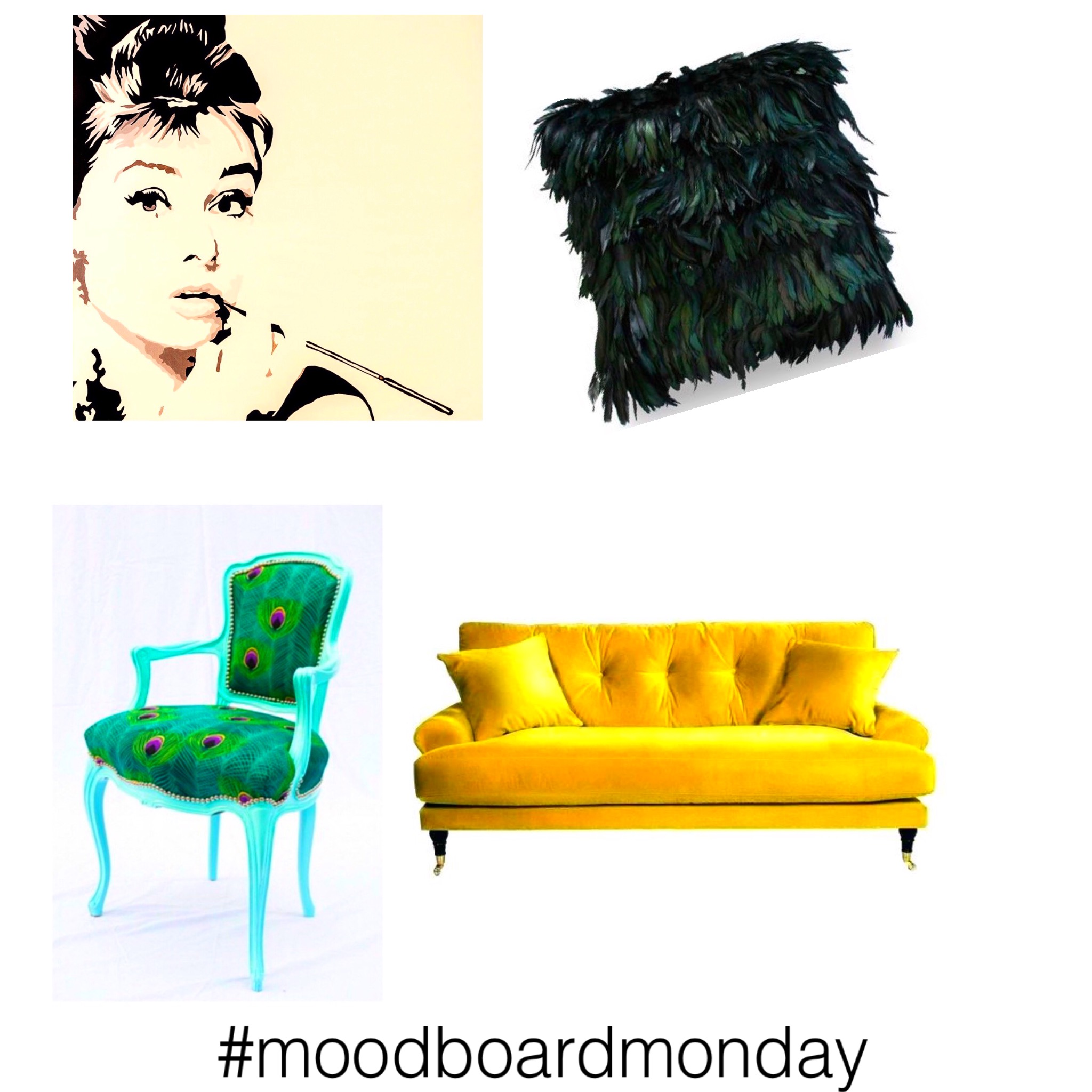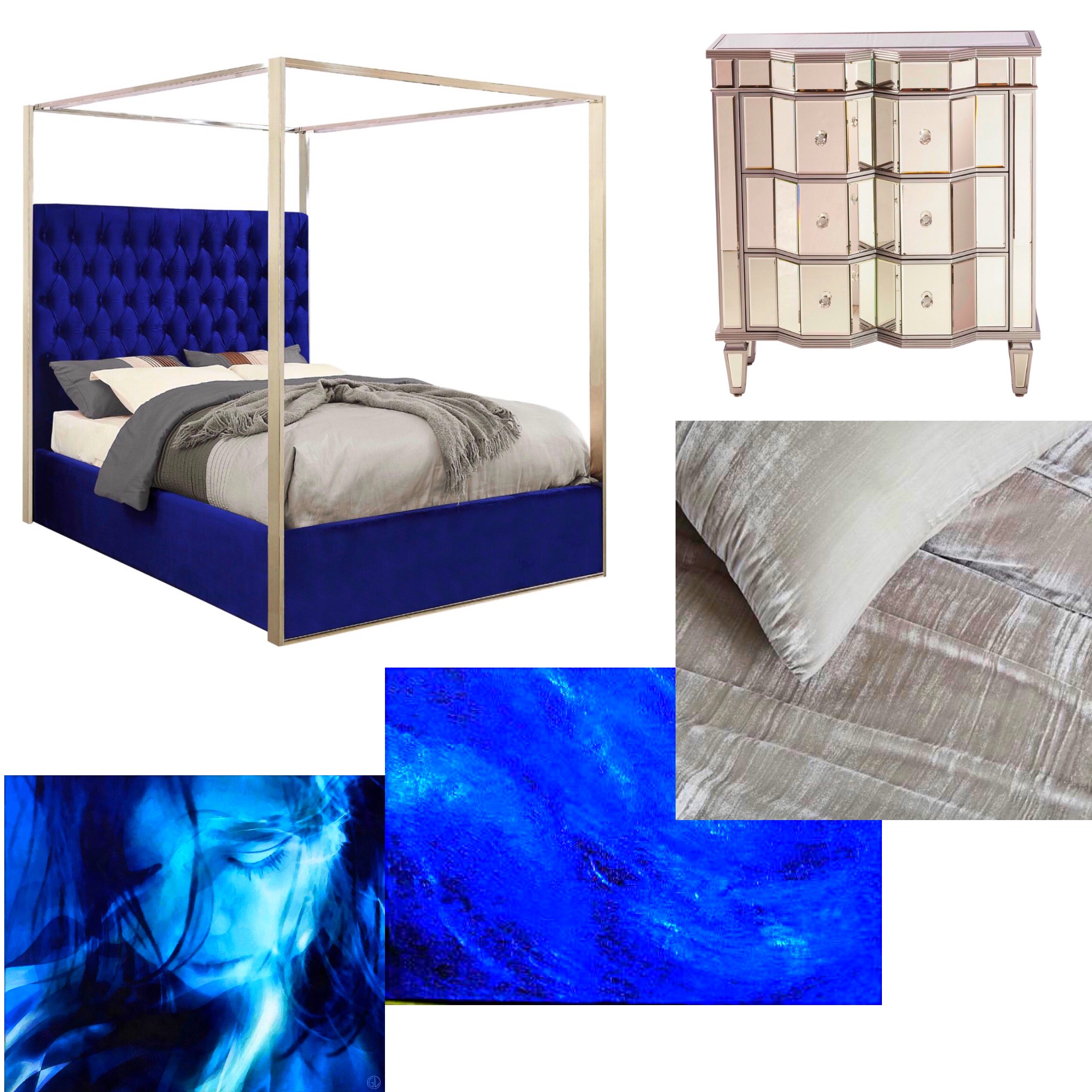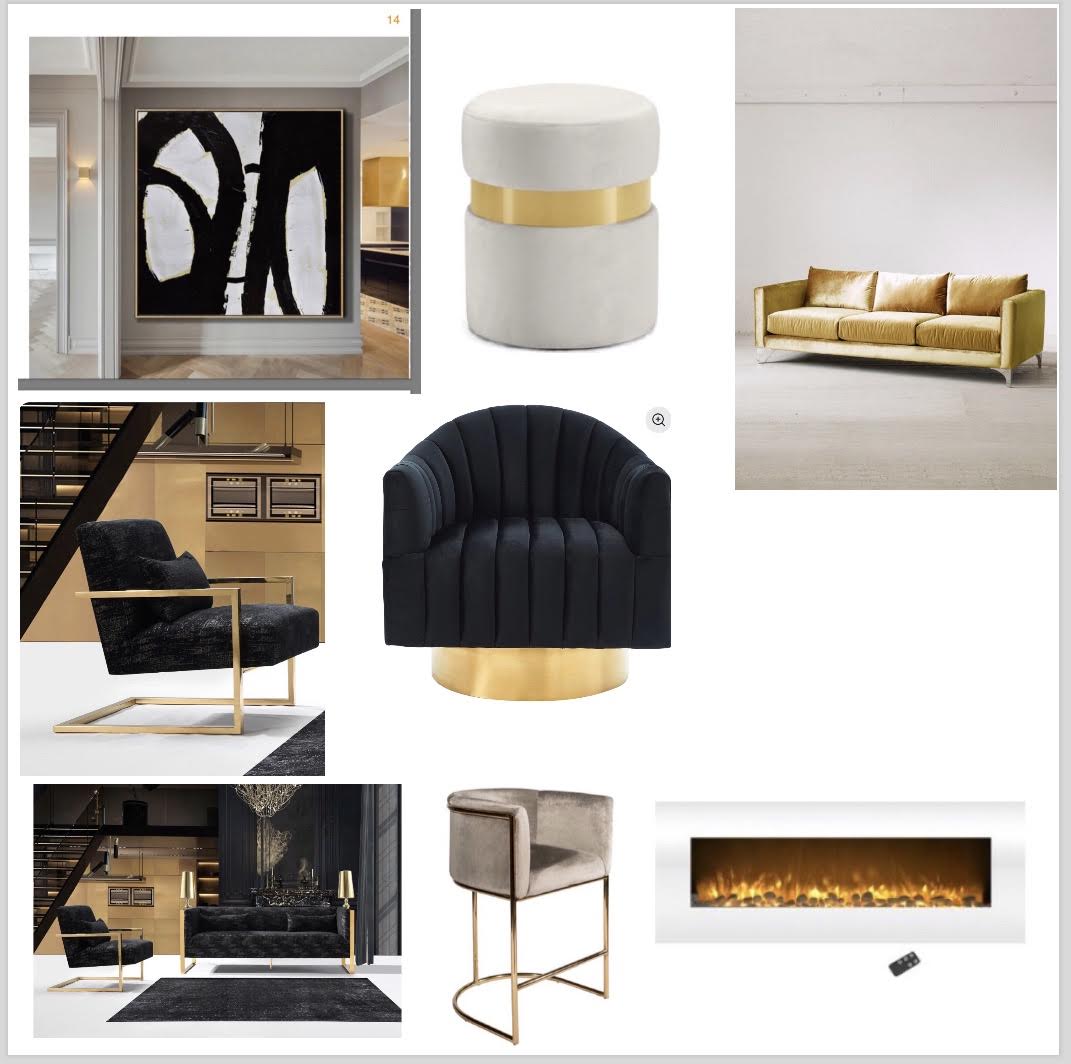 The Fallen Angel Textured Inspo
The fallen angel resembles an inspiration into love, lost, and time. The textures and hues are embedded within the picture to resemble change. Textures are alluring when looking at any form of design whether that is furniture, paintings, sclutlures etc.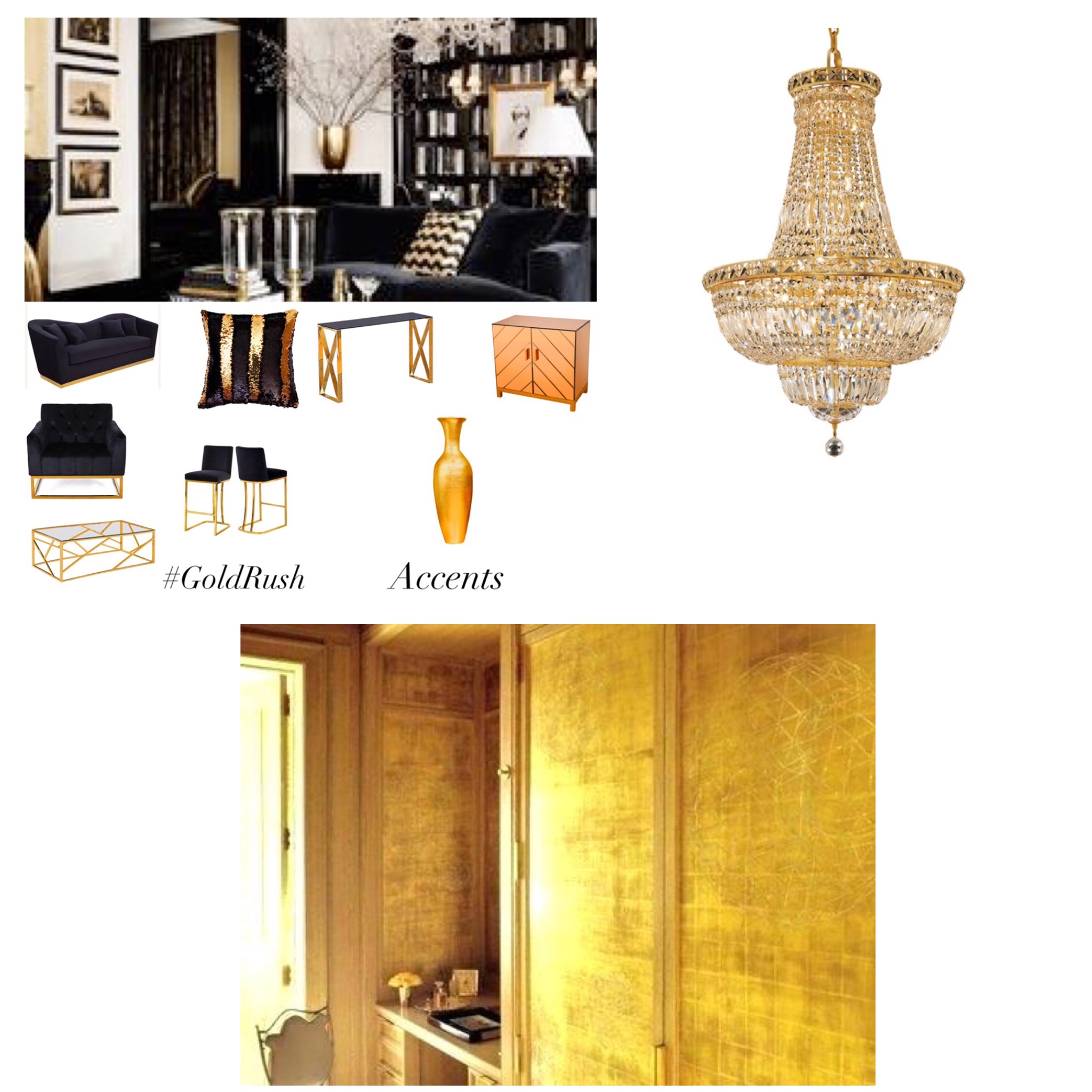 Gold Rush
Gold Rush creates warmth that can be either bright and cheerful or somber and traditional. The color gold is illumination, love, compassion, courage, passion, magic, and wisdom.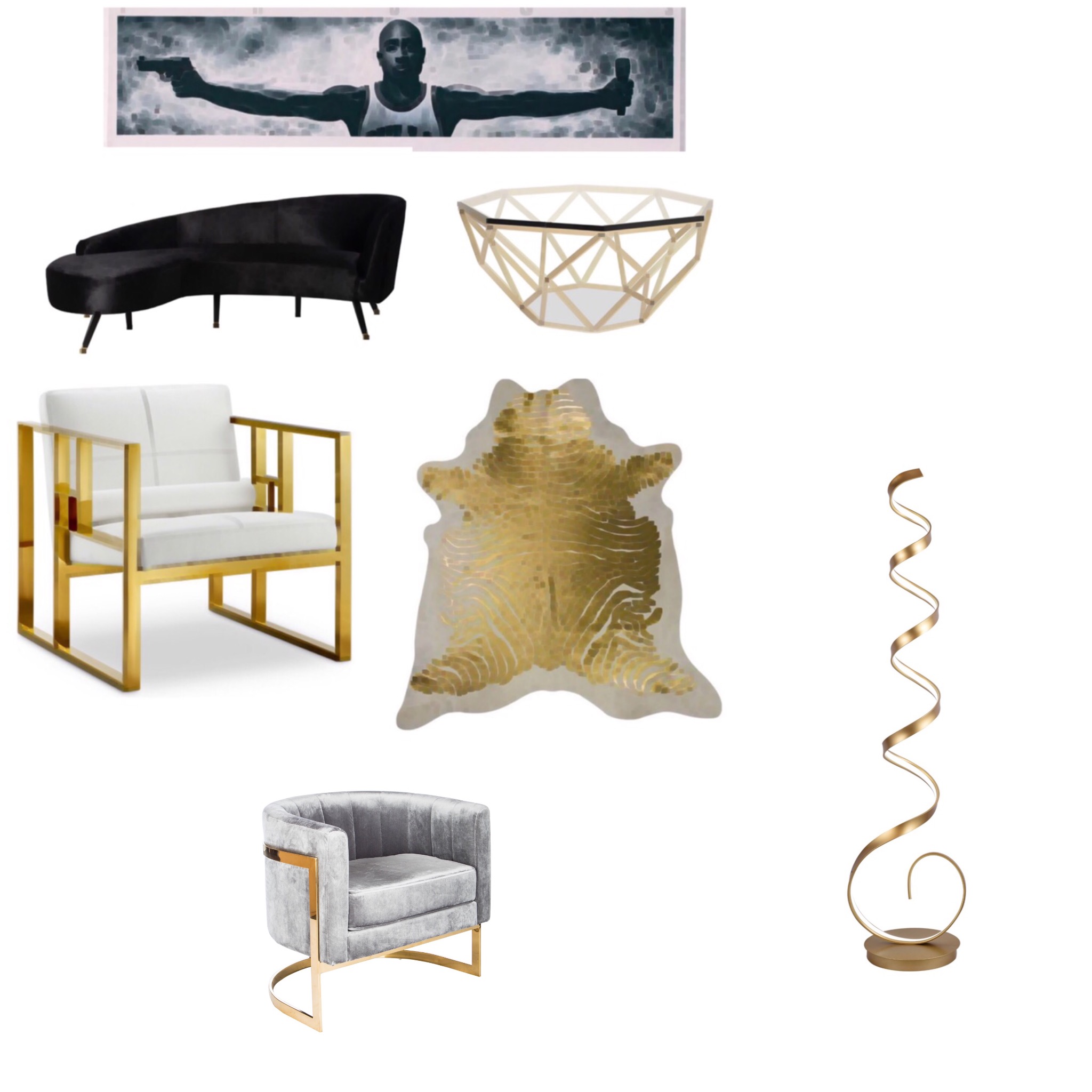 Tupac
This room design is based on artwork created by Koa Paden. This rooms art and colors resmbles the strong emotional impact that the actor than rapper, encompassed. Gold is bold yet warm, grey is timeless and practical color, the color black represents strength, seriousness, power, and authority.
Purple Matter
Purple Matter combines the calm stability of fierce energy of red. The color purple is often associated with royalty, nobility, luxury, power, and ambition.
Purple also represents meanings of wealth, extravagance, creativity, wisdom, dignity, grandeur, devotion, peace, pride,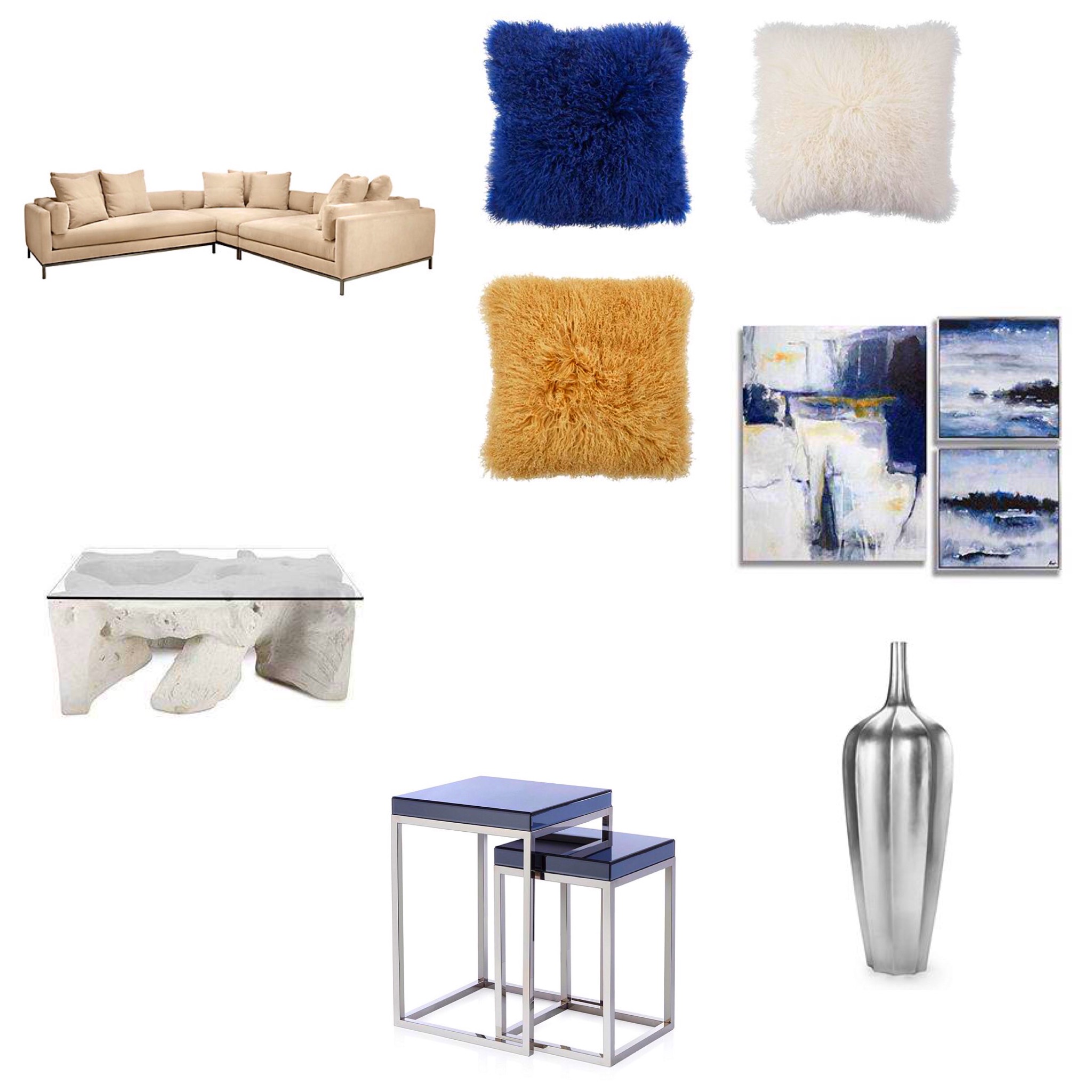 The Open Room
This room is based upon a project I'm doing for a friend who has an amazingly open living room floor plan. The colors in this room are subtle yet strong.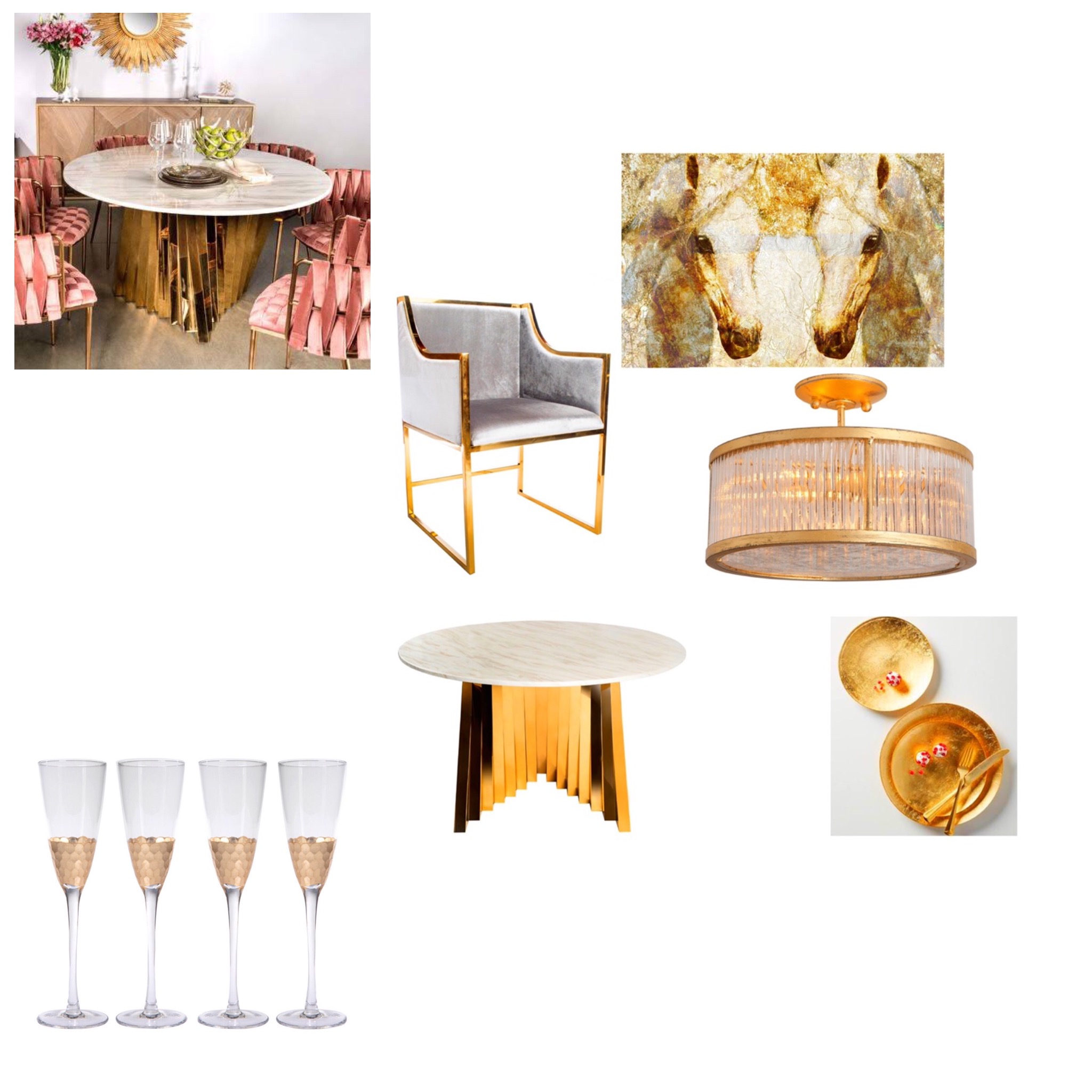 Fine Dining
This inspiration was based upon the pic on the top left. I use a lot of gold because it provides a certain tone of elegance and class that I love. This room can be in a sub room in the Hampton's or a loft in Toronto.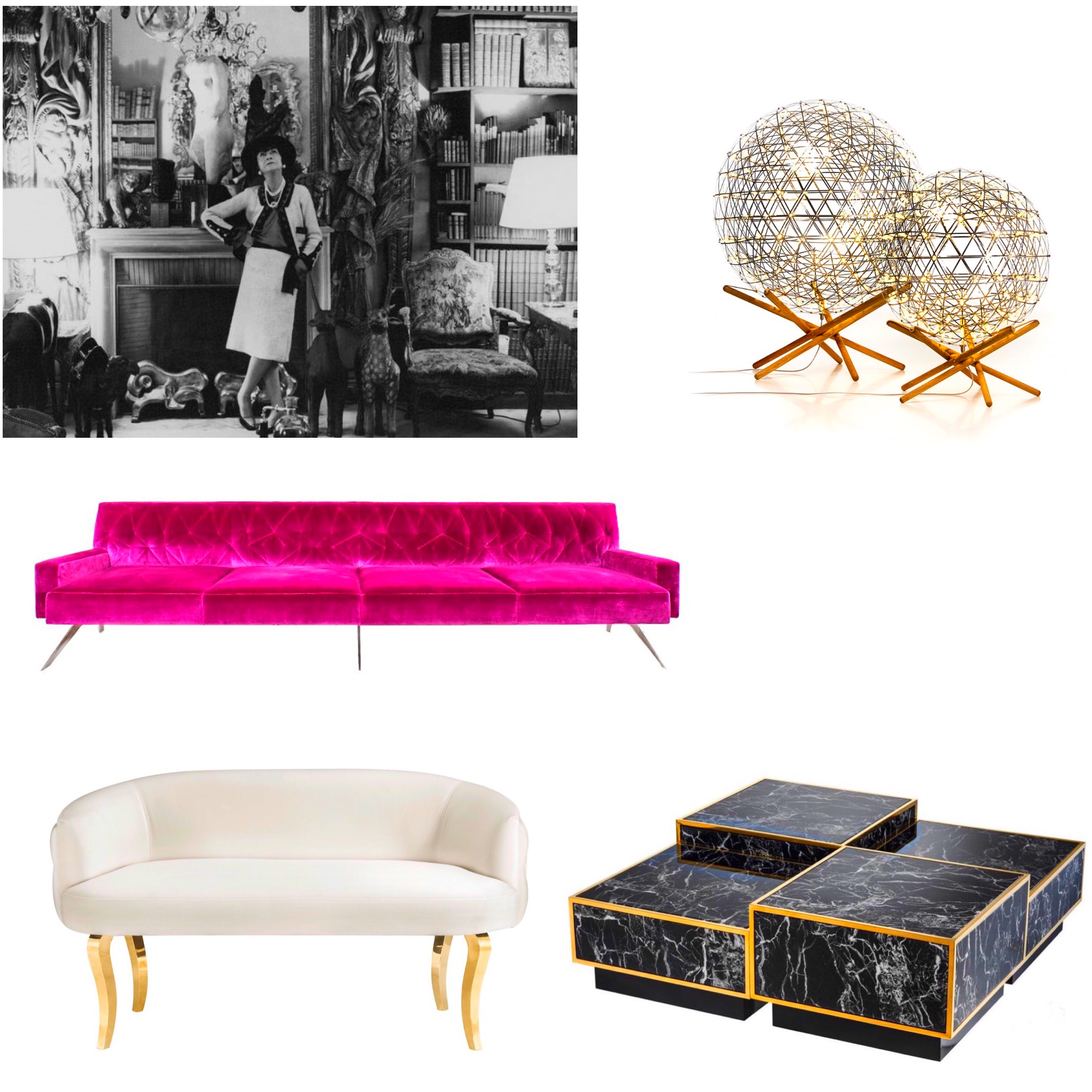 Marilyn
Magenta is one of universal harmony and emotional balance. It is spiritual yet practical, encouraging common sense and a balanced outlook on life. Magenta creates harmony and balance in every aspect of life while influencing our whole personal and spiritual development.
"Signature Chanel design codes are everywhere: camellia motifs, glossy black surfaces, and lush textures. Plush suede reminds me of Elizabeth Taylor, Pablo Picasso, Alberto Giacometti, Igor Stravinsky, and Salvador Dalí. Exquisite gilded treasures and mementos add sentimental hints of glint at every turn, like gold Venetian lions (her zodiac sign was Leo), intricately engraved cigarette boxes (a smoker, Chanel favored Gitanes), a golden hand".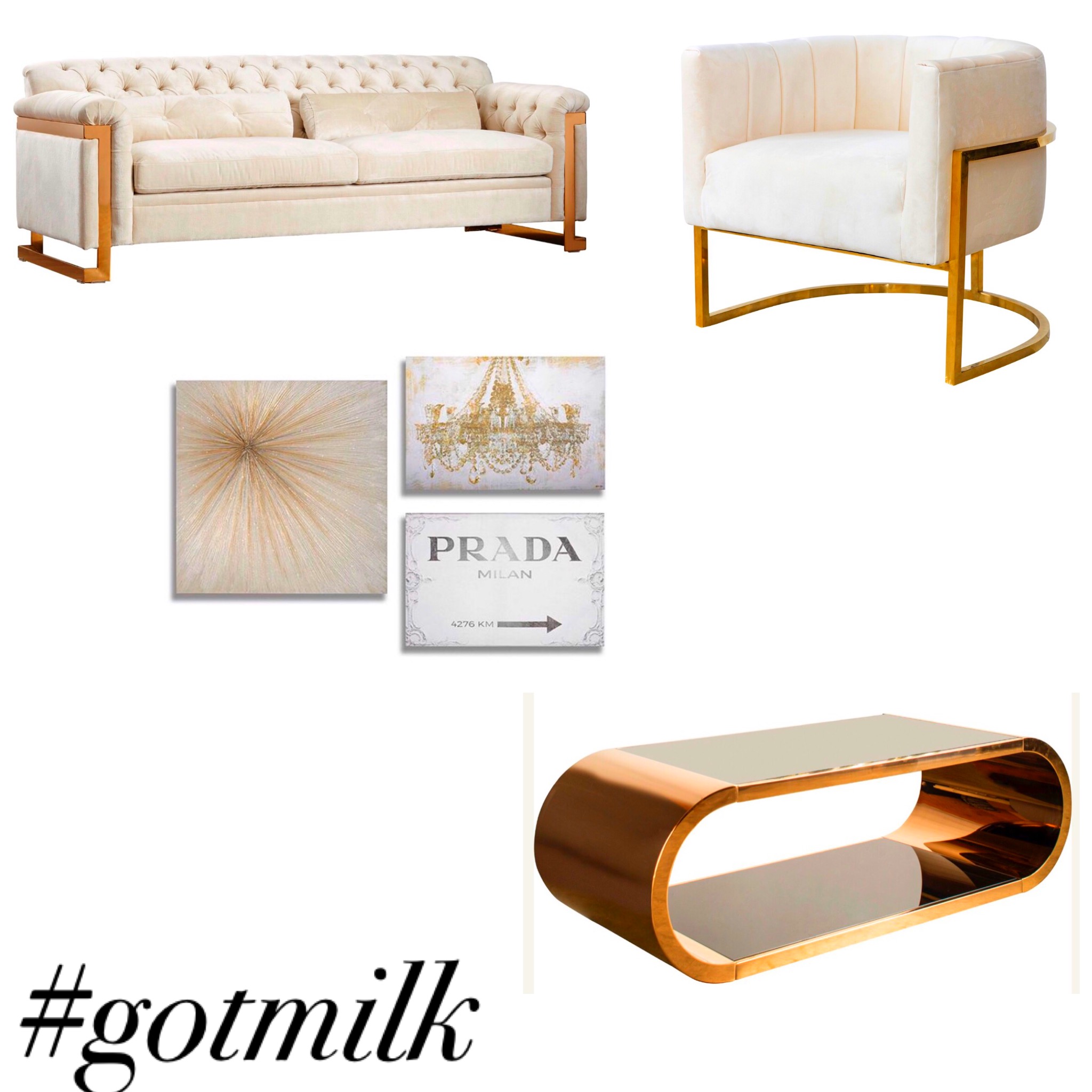 Milk
Milk is the illumination of love, compassion as well as sparkle, glitz, and glamour.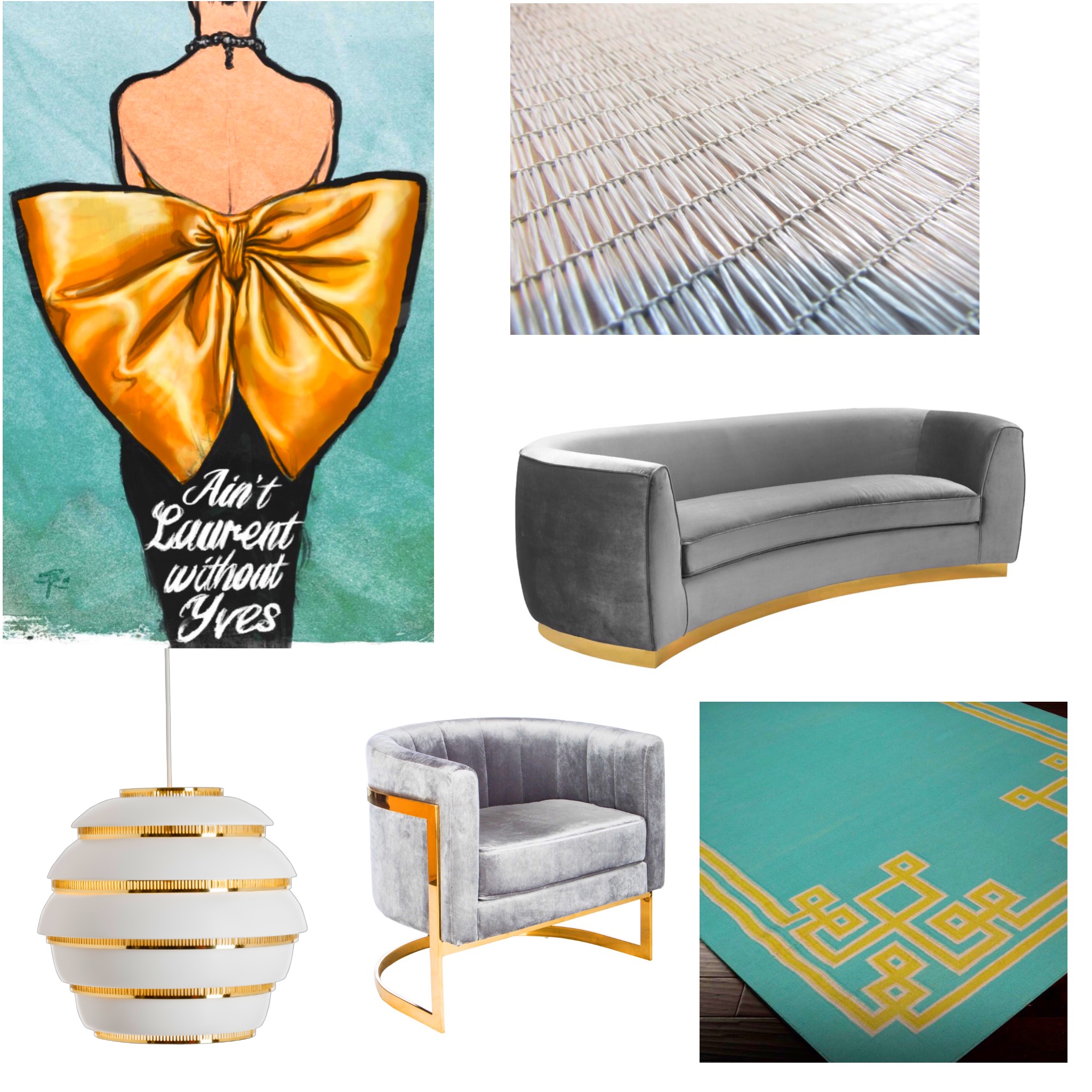 Saint
Saint includes grand mixtures of grey, gold, and white. All of these colors encompass warmth, a refreshing femininity, calm, sophistication, energy, and wisdom.
"Fashions fade, style is eternal." -Yves Saint Laurent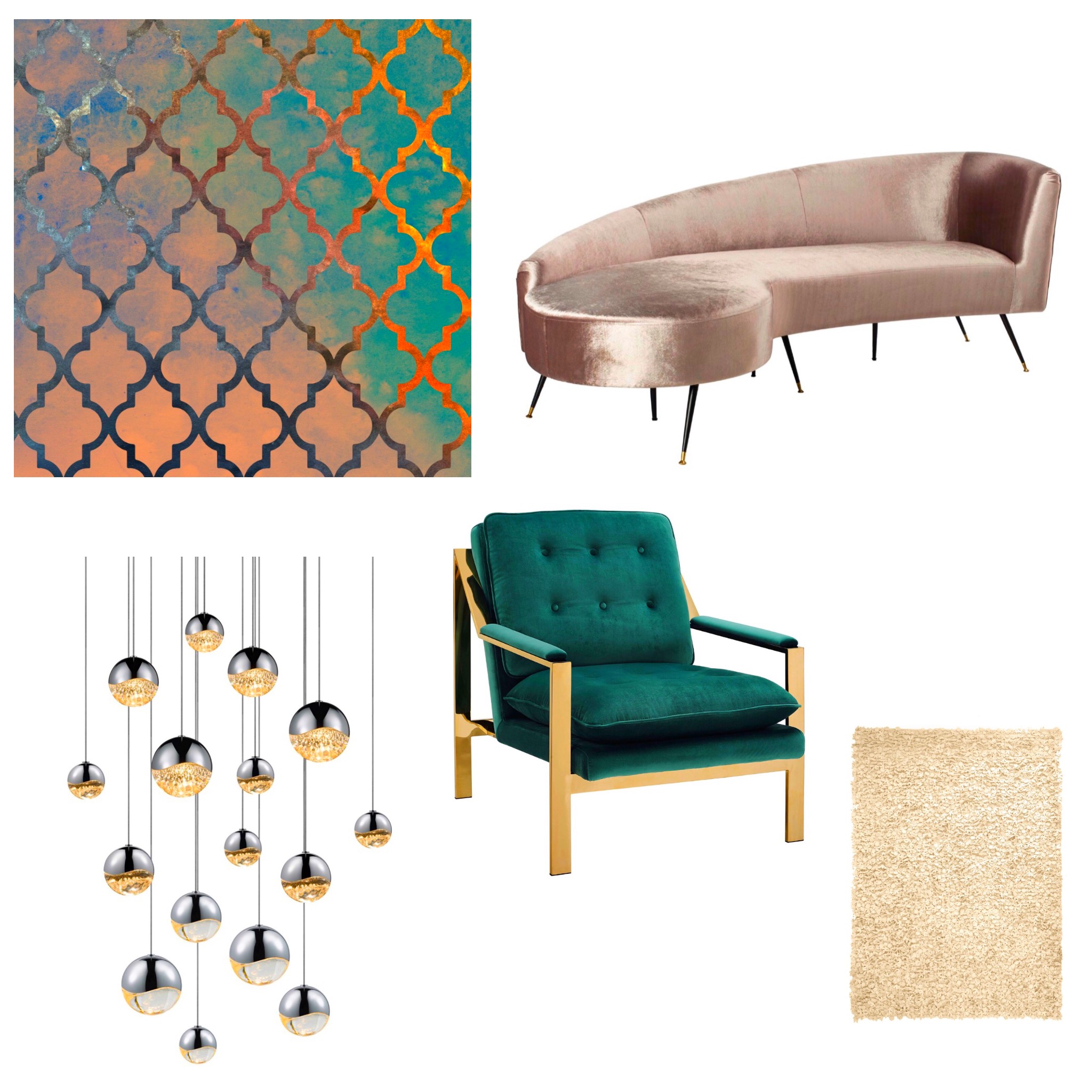 Texture
Texture includes an element of two-dimensional and three-dimensional design. From the shape of the sofa, the elements in the lighting, the structure of the green chair, the moroccan inspired wall paper, to the shag rug. Texture can convey a variety of messages and emotions.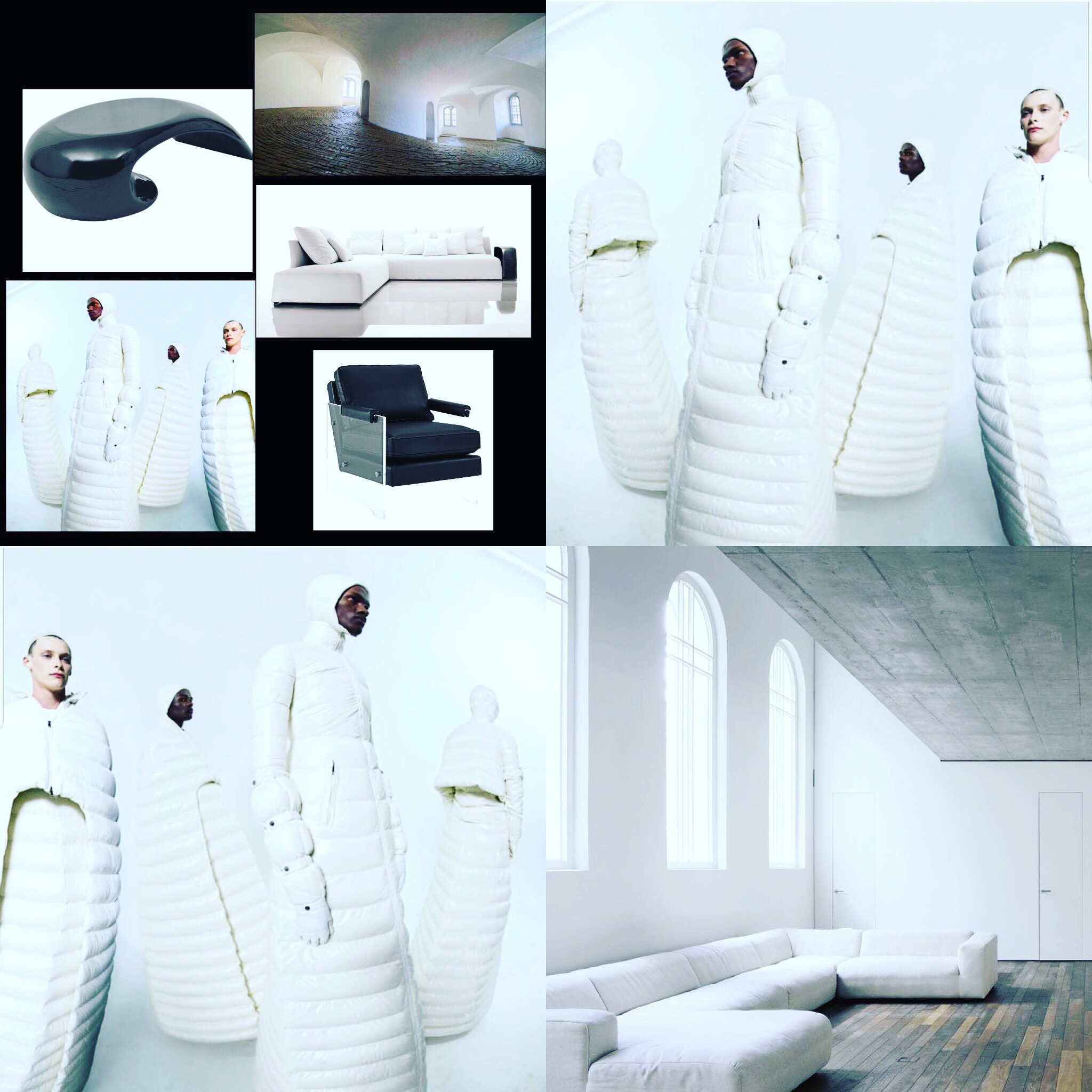 Puffy
This mood was based on the fashion in this picture. The puffy jackets and modern feel inspired me to create a board that embodied the colors of black and white and textured levels of furniture and clothing.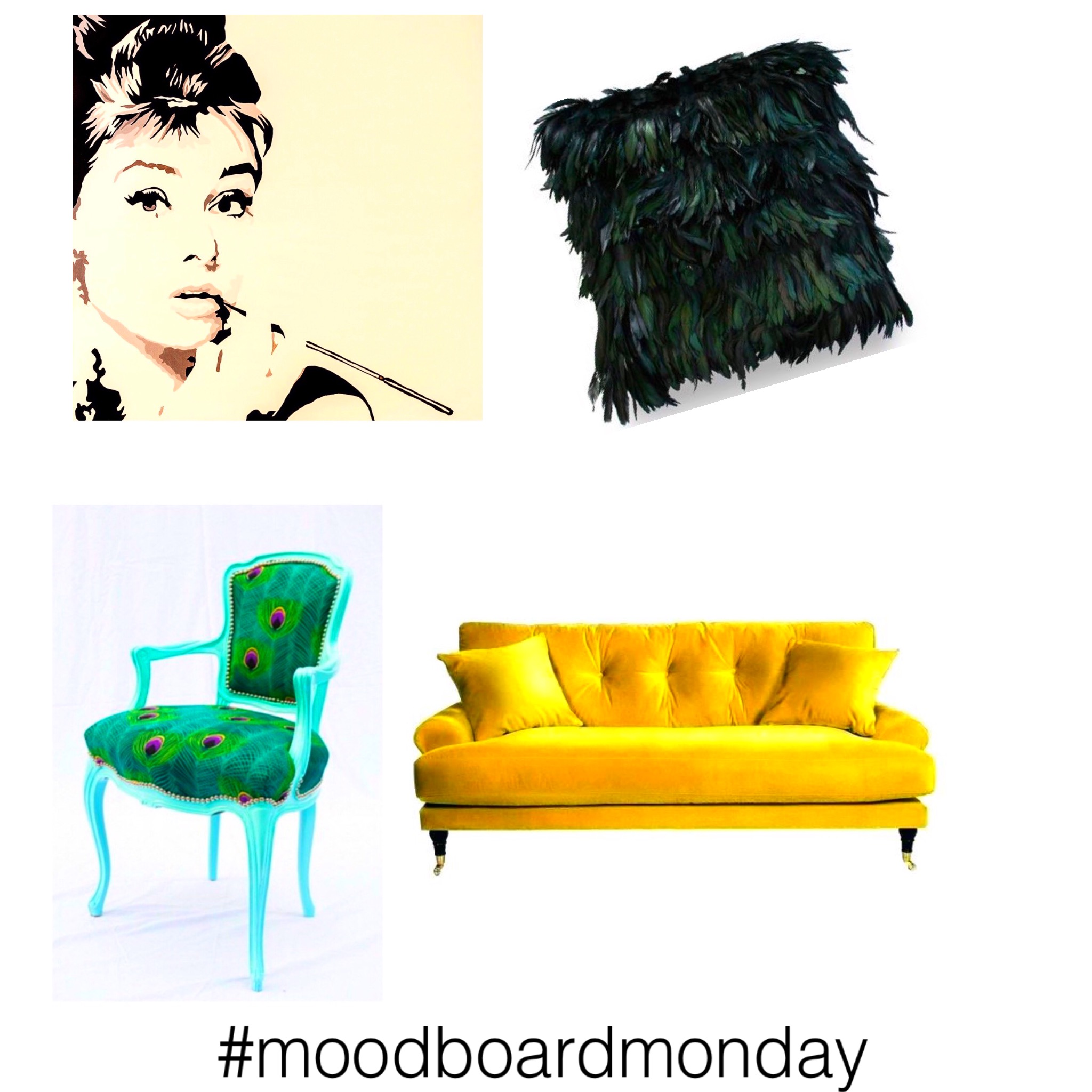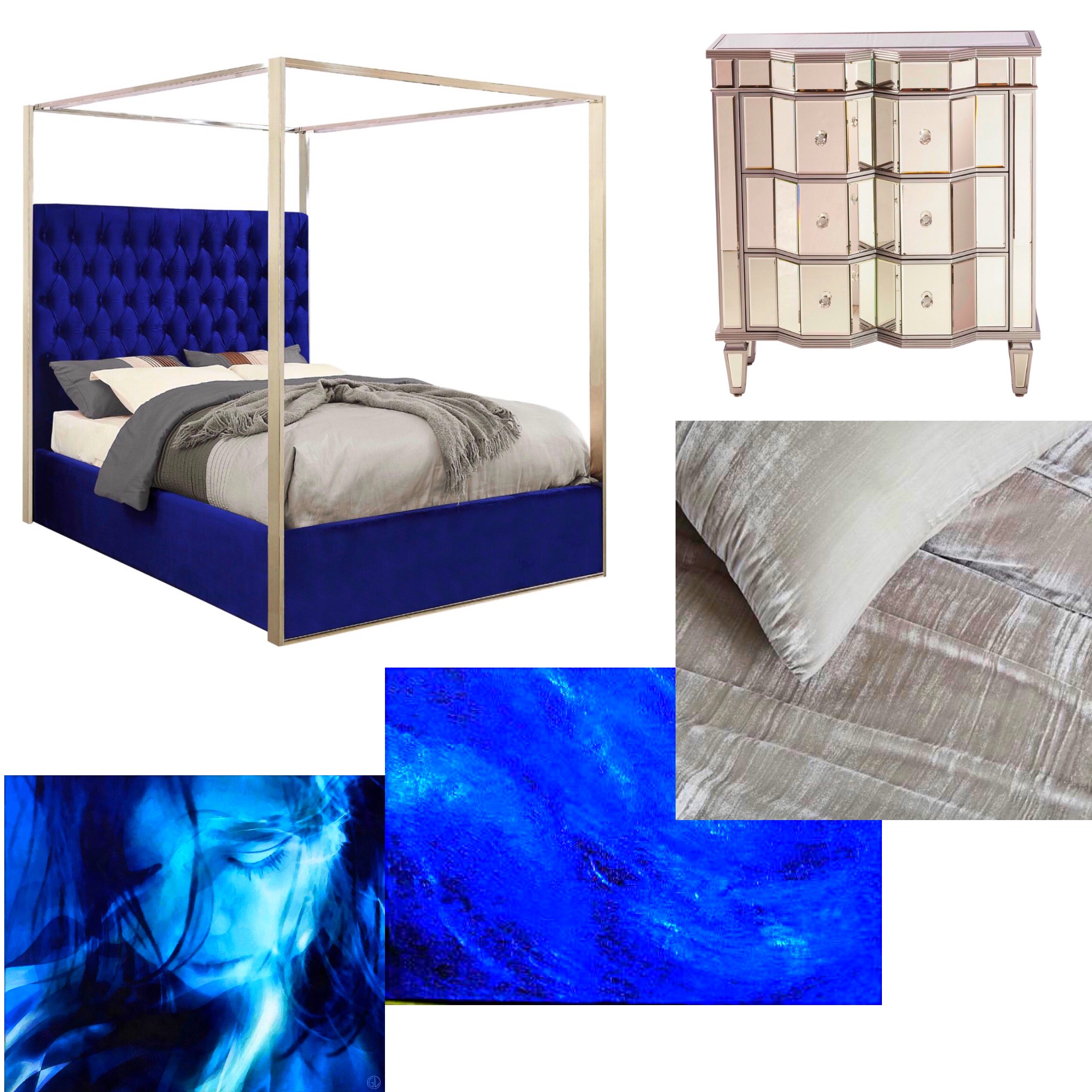 Interpretation
Interpretation was inspired by the young girl in the artwork. Blue represents depth, trust, loyalty, sincerity, wisdom, and confidence, . The color blue has positive affects on the mind and the body. Blue can make you sad or happy but it is a matter of interpretation .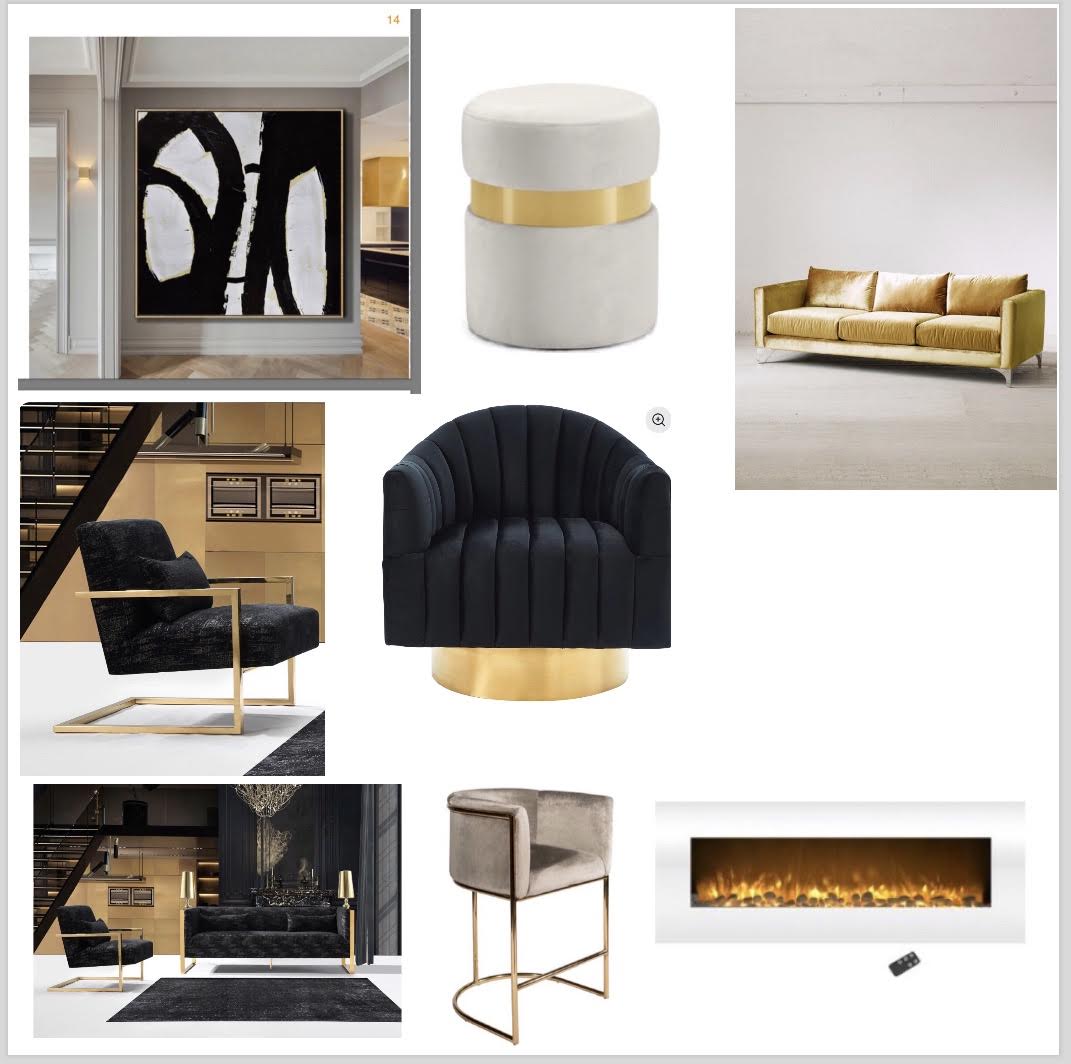 Sona
Loft space gold and black design concept for client.